Dampir CVS sprites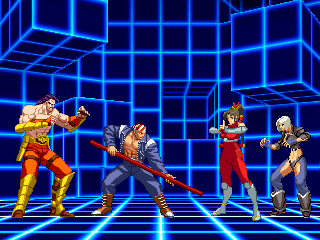 Dampir, a very skilled sprite editor, had converted many chars to CVS style and needed some permanent place to host his works.
There are two packages: CVS sprites and CVS alternate SFF.
CVS sprites contains the following sprites: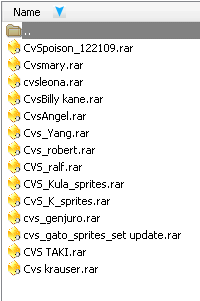 And the CVS alternate SFF contains: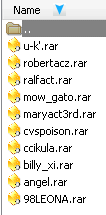 Warning: I'm not responsible for those edits/alternative content.
DOWNLOAD –
sprites only – http://adf.ly/1172336/sprites
ALTERNATE SFF http://adf.ly/1172336/sff
Dampir CVS sprites

,