New Mexican Typhoon – Spec Ops
Here its the new version of the Spec Ops badass indian Mexican Typhoon.
He is now an mugen 1.0 exclusive character, and got plenty of fixes and new moves. To download the old winmugen version (which won't be updated) go here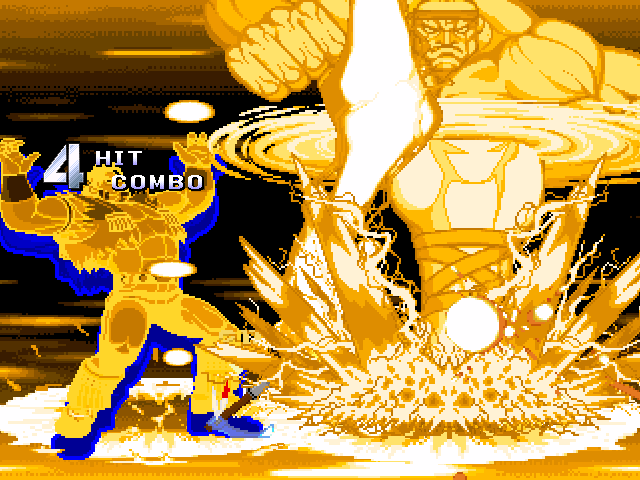 Video
Thanks Ethan for all the help.
Download here (the link will appear at the top right – if you don't see it, disable your adblocker)
http://adf.ly/1172336/newmexican
New Mexican Typhoon - Spec Ops

,