Burst Man – Robot Master Mayhem
=========== | Burst Man |==========

Sprited By: Magma Dragoon MKII
Coding: O Ilusionista
Mugen: Mugen 1.0
Data: 30/12/2017
Char number: 58
What is new?
– Bug fixes
– Improvements in codes, animations, FX and AI
– New fire FX
– Burst Warp now has a bomb inside it, which explods after some time. Input the same command to burst it manually.
This version is more recent than the last released in RMM.
============= | IMAGES | ============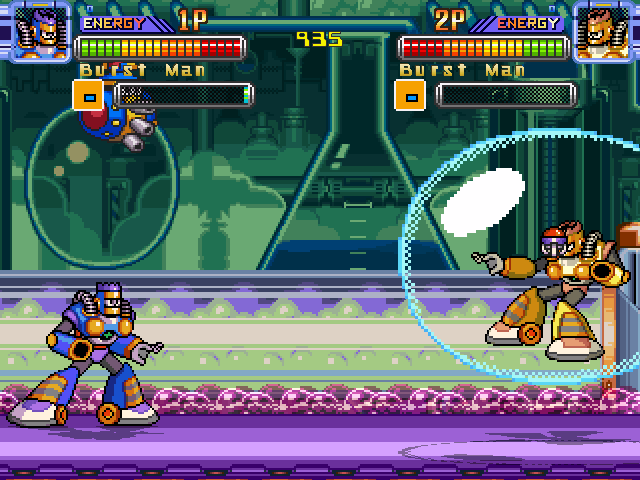 ============= | VIDEO | ============
Download

Burst Man - Robot Master Mayhem

,