Bullseye
After many time, we are finally releasing Bullseye, to all comic fans there, which marks the opening of the Atlas forum.
I've made a graphic readme, which will be stardard for my chars (the whole version is inside the file):

Shots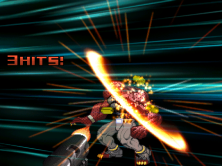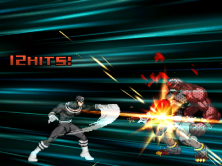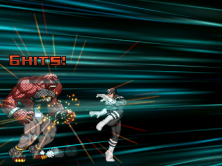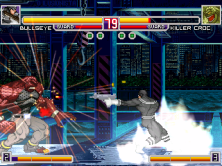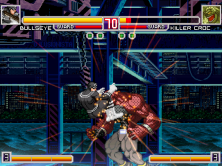 Video
Bullseye had won the CC Comic Tournament
========== | UPDATE 2016 | ==========
---
– New stance by CallMeMrA
– New hyper effects
– New frames for some moves
– Tweaks in AI, CNS and AIR
– Bug fixes
Download the char here
---
Download the remix version of his stage here:
http://brazilmugenteam.com/stages/stages-ilusionista/bullseye-stage-remix/
Original concept: Doom
Remix concept and codes: O Ilusionista
Music by Morbid Khaos project (O Ilusionista's band), composed and played by O Ilusionista
Compability with Binho's Scorpion fatality, Zvitor's Mystique morph.
Features a fatality. To make your char compatible, take a look at the readme.
Known issues:
– the base change in some moves
Bullseye

,