Prototype Weapon MB-01
The wait is over. And I can't believe I will say this finally: After 12 years, MB-01 is done!
[INFO]
This character makes part of the project Street Fighter Special Operations, which has begun at 2002 in MugenBR (RIP) forum. Spec Ops is a full game which tells an alternative story about Street Fighter, from an alternative future where cyborgs are a common thing. Prototype Weapon MB-01 is the rival of Perfect Weapon MB-02, which was made initially by me and SodonHID, then redone be my and Ethan Lives.
M.Bison obsessed with controlling the world, Charlie capture to cyber experiments with in order to build an above normal fighter, able to be his right arm in and Shadoloo help you get DNA from several fighters to build a perfect fighter (later would be known as MB-02). However, due to several factors, this prototype does not go as expected, and ran away from laboratory. After an investigation, it was discovered that he had not fled, but was stolen.
MB-01 is a metamorphic character, made by tons of nanorobots, which makes him looks like a liquid metal.
Warning: For those who doesn't knows about Spec Ops, all the characters on this project does MASSIVE damage.
Side note: There is a error at the debug, which happens only in Mugen 1.0 (works fine in Mugen 1.1) and I don't have any idea why it happens. If you find why, just let me know.
Really thanks for all people who support us for all those years!
[IMAGES]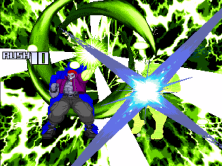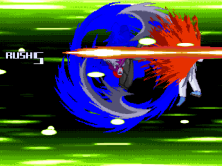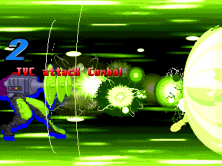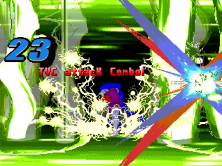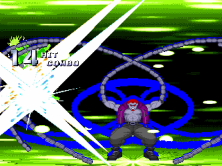 [VIDEO]
[DOWNLOAD]

Prototype Weapon MB-01

,